Hello my name is Veronica, I am new here, but own a K Car currently. BIG fan of Dodge, Chrysler and Plymouth (not just K Cars, but in general). Actually big on older classics. I buy cars that need some TLC and then find new homes for them. The goal is to at least break even which is attainable. There is not a whole lot of money in doing this but it is more a labor of love. We dont actually do a whole lot of the mechanical stuff, but servicing older cars is not that expensive as labor and parts are pretty inexpensive compared to the complex disposable junk that most manufacturers put out anymore.

Here you can see my 89 Aries: (and 82 Dodge B250 van in the background)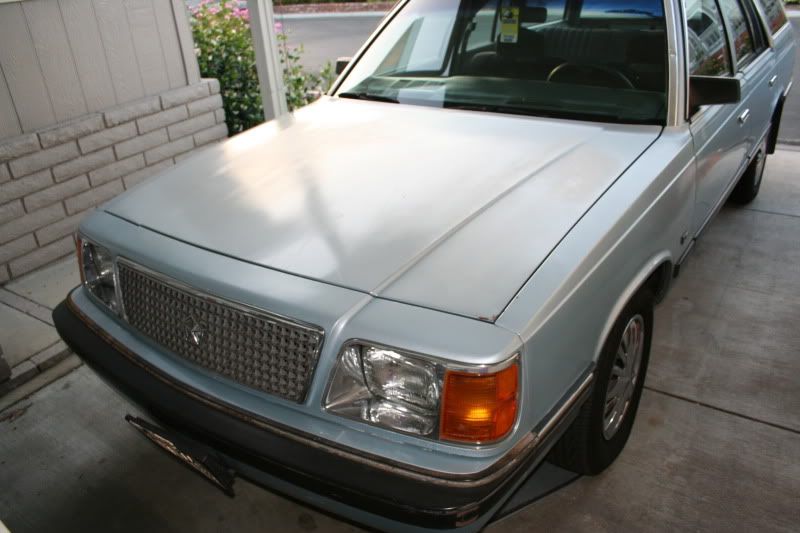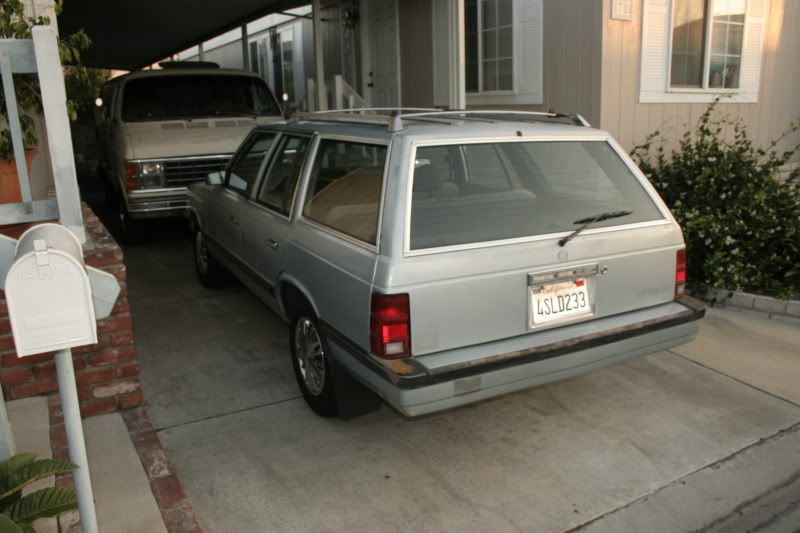 Should take an engine photo, we just had the engine rebuilt, so it looks like showroom new. Same with dash, we took the dash apart to replace all of the speakers and we cleaned and dressed every inch of the dash inside and out. Still little bits of cleaning and detail here and there. We even fully restored the original finish on the front grille, the chrome is beautiful. (That alone took months). There isnt much left for us to do on this restoration before we find a new home for it. This is a great car, but we have done nearly all that we can. Almost tIme to find another project. Will post some engine pictures within the week.