New guy in SC 1985 4 door lebaron.
Posted:
Wed Dec 04, 2013 12:30 am
Hi guys im new here.I have a 1985 4 door lebaron in great shape.I only have this shopped pic cuz i was playing with photos but Tomorrow during the day ill take more pics inside and out.Car is mint inside too.I just need new wheels and to fix a minor dent on the front drivers fender. 53k miles.Windows were tinted which helped the interior tons.Use to have the pin stripes i removed them. Better Pics coming soon.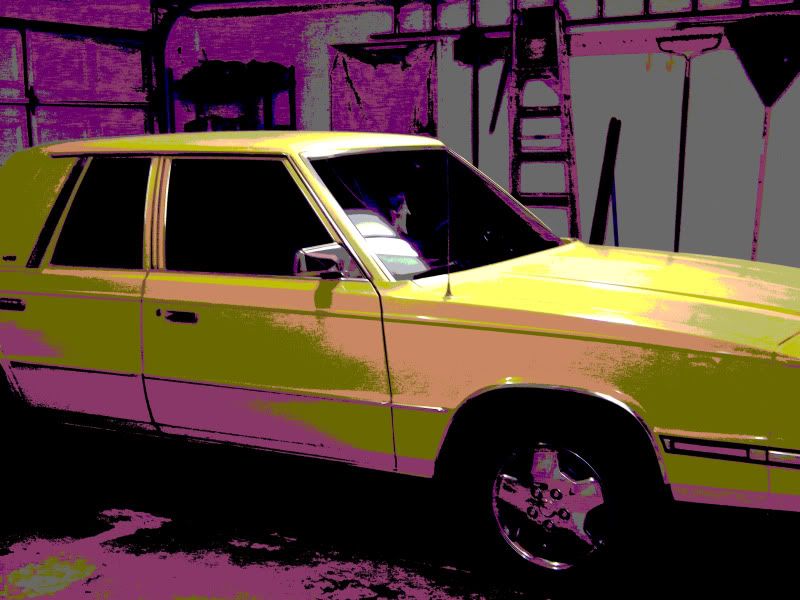 <a href="http://smg.photobucket.com/user/scribs76dragon/media/DSCN1976.jpg.html" target="_blank"><img src="http://img.photobucket.com/albums/v479/scribs76dragon/DSCN1976.jpg" border="0" alt=" photo DSCN1976.jpg"/></a>